Where Are Mortgage Interest Rates Headed In 2019?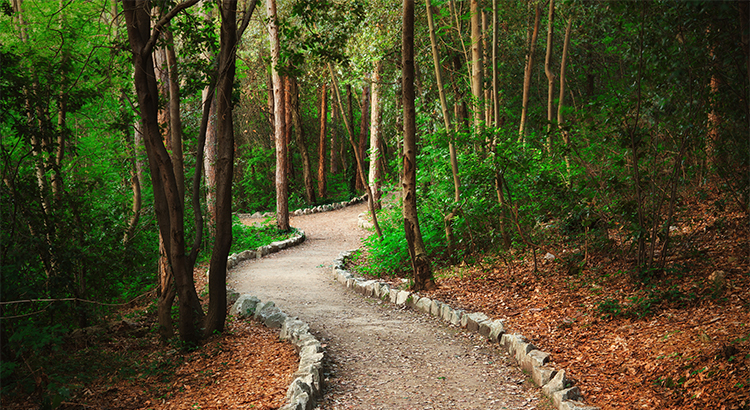 The interest rate you pay on your home mortgage has a direct impact on your monthly payment; the higher the rate, the greater the payment will be. That is why it is important to know where rates are headed when deciding to start your home search.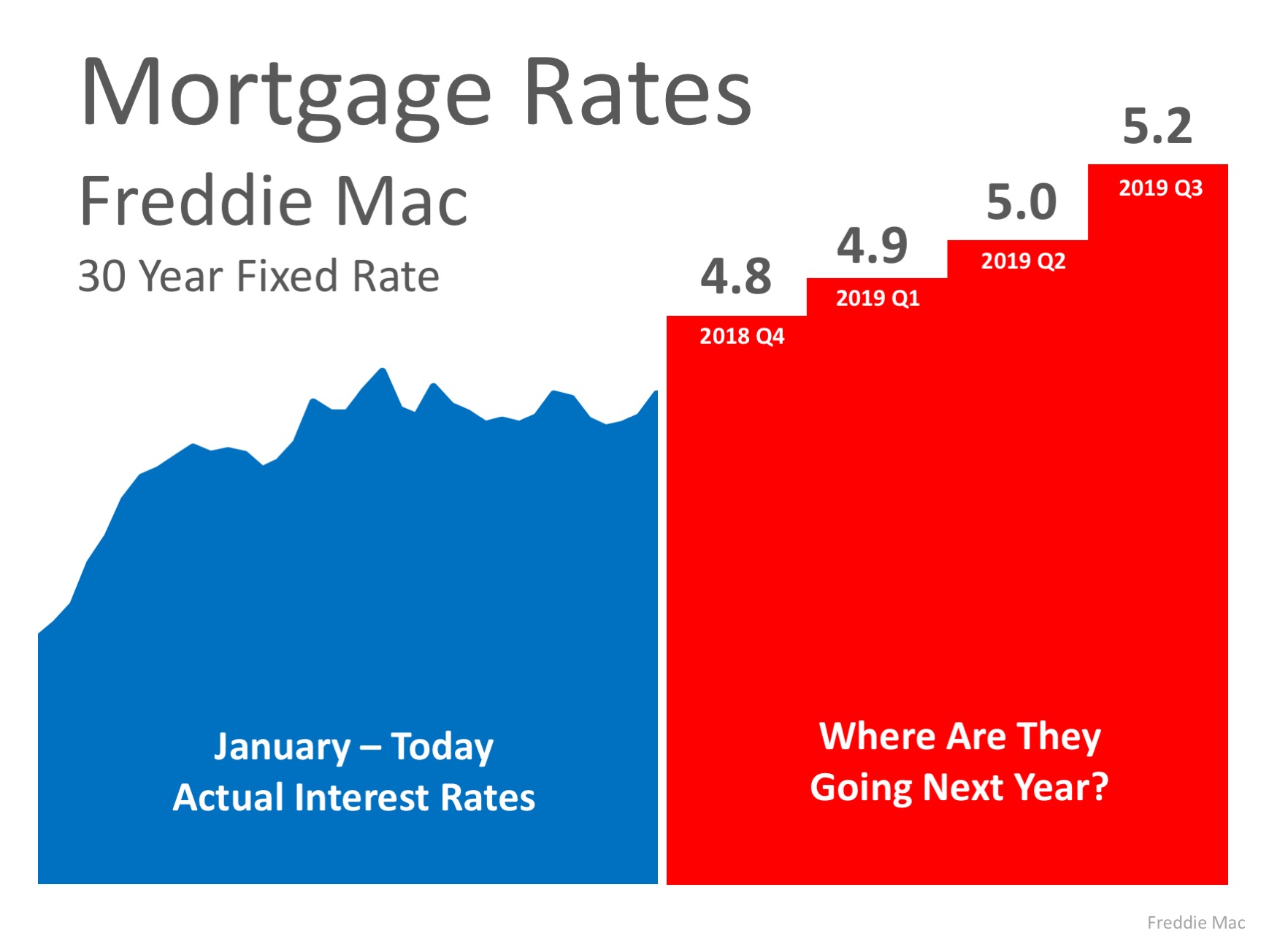 How Will This Impact Your Mortgage Payment?
Depending on the amount of the loan that you secure, a half of a percent (.5%) increase in interest rate can increase your monthly mortgage payment significantly.
According to CoreLogic's latest Home Price Index, national home prices have appreciated 6.2% from this time last year and are predicted to be 5.1% higher next year.
If both the predictions of home price and interest rate increases become a reality, families would wind up paying considerably more for their next homes.
Bottom Line
Even a small increase in interest rate can impact your family's wealth, so don't wait until next year! Let's get together to evaluate your ability to purchase your dream home now.